Union Rd, Carmel WA 6076, Australia
Friday – Saturday – Sunday / Most Public Holidays
FRIDAY - SATURDAY - SUNDAY / MOST PUBLIC HOLIDAYS
Union Rd, Carmel WA 6076, Australia
Cellar Sales and Wine Tasting in the Perth Hills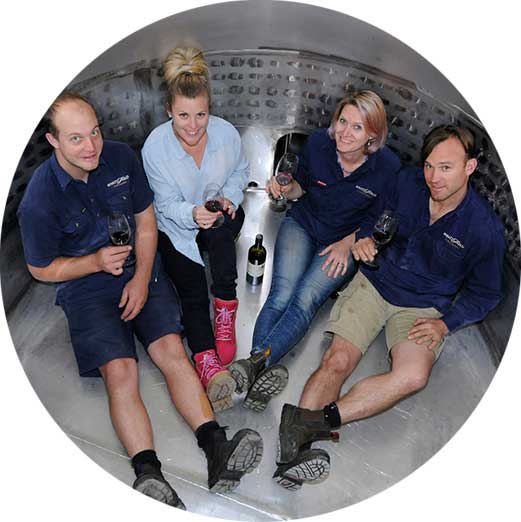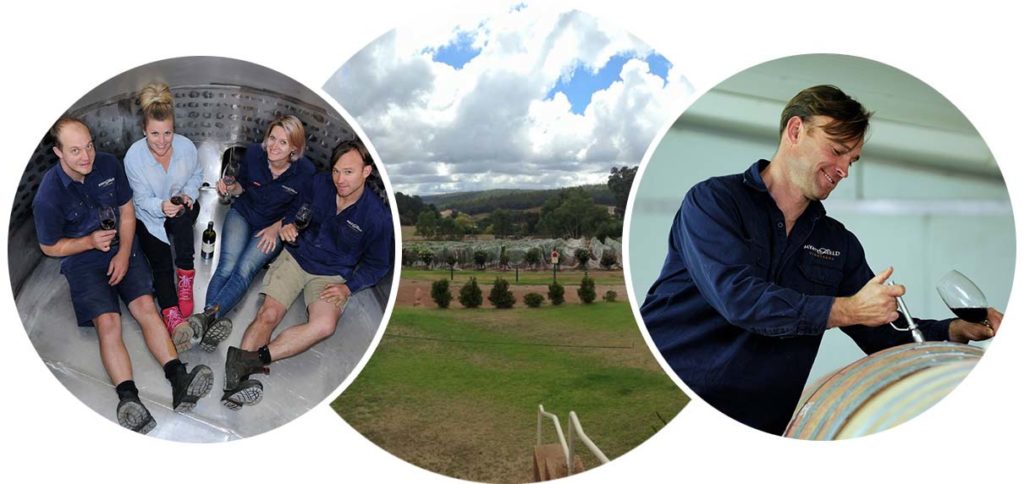 MyattsField is a family operated winery nestled away in the picturesque Bickley Valley 30 minutes east of Perth.  Visit our cellar door for wine tasting, bottle sales and wine by the glass.  Let our knowledgeable, hands on cellar door staff guide you through our extensive range of wines.  Select from local and international cheeses to enjoy while relaxing on the veranda taking in the views of the valley.  Regular events for food and wine lovers held throughout the year.

Our Wines
Set in the Perth Hills region, our Bickley Valley vineyard's climate compares to inland areas of Spain and Portugal and so we planted varieties such as Verdelho, Mourvedre, Touriga, Brown Muscat and Durif alongside Shiraz, Cabernet Sauvignon, Merlot and Petit Verdot.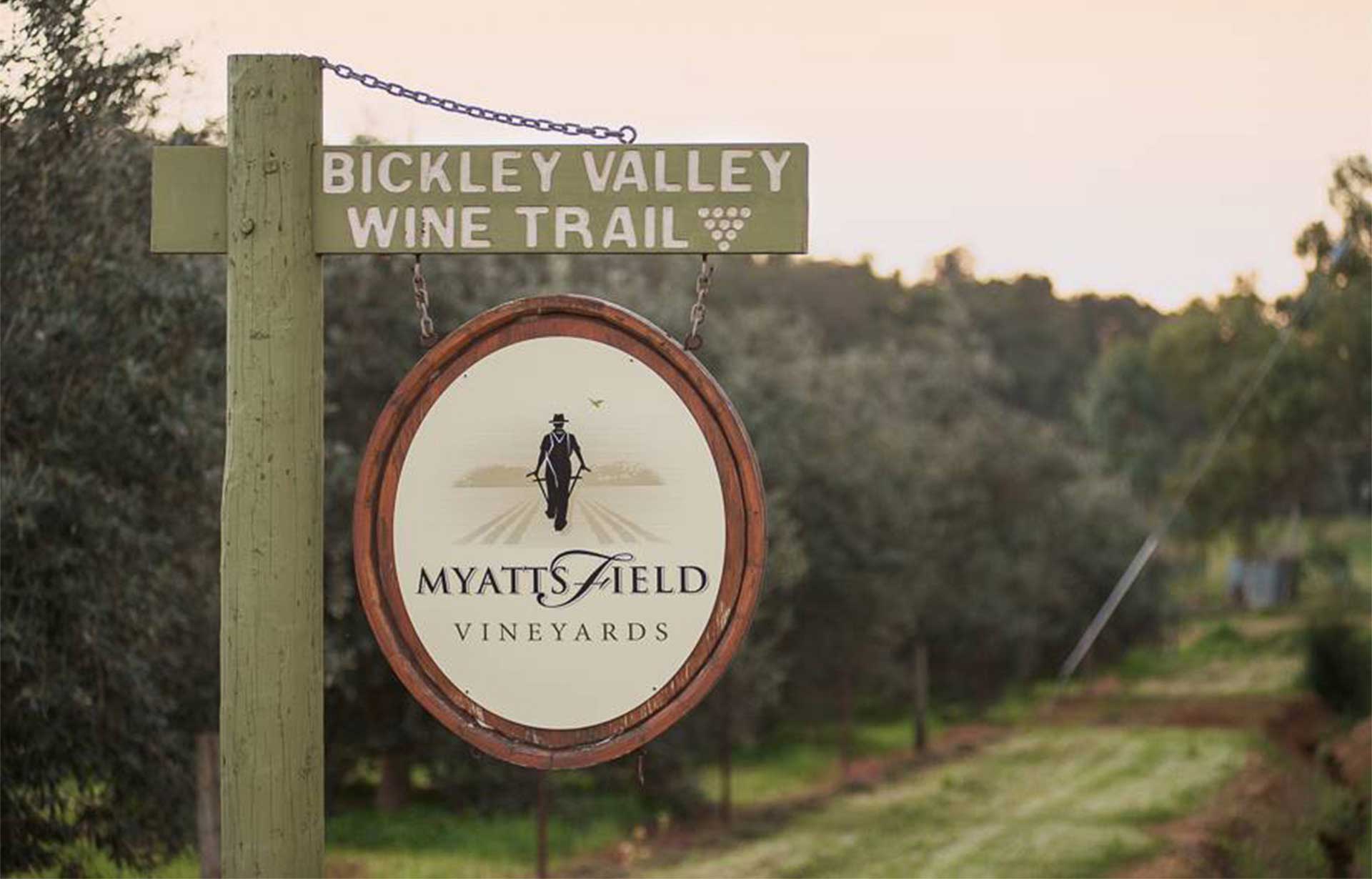 Visit us Friday, Saturday, Sunday & Holidays
Free tasting, bottle sales and wine by the glass.
Relaxing views across the vineyard and valley.
You can even bring a picnic!
Contact Us to go on our mailing list and receive advance notification of events.

JOIN THE LEFT FIELD CLUB
"A club for those who enjoy good wines and occasionally something just a little bit different."

GIFT VOUCHERS
"Buy Gift Vouchers in denominations of $100, $50 and $30."
Say hello, fill in the form on this page with your comment or enquiry and we'll get back to you as soon as we can.
Licence Number: 6180108952
Class: Producer's Licence
Licensee: John Davenport, Catherine Davenport and Joshua Davenport
WARNING: it is an offence to sell or supply liquor to a person under 18 years of age or for a person under 18 years of age to purchase or attempt to purchase liquor from a licensed or regulated premises.