The original Myattsfield was the family farm in Camberwell, London. Joseph Myatt established a market garden on land owned by the Minet family. He concentrated his efforts on improving and popularising rhubarb (then only used medicinally in 'physic pies') and strawberries for the nearby Borough Market in London. His success led to the purchase of another site of 80 acres called Manor Farm in Deptford. Here Joseph and his sons developed various strains of rhubarb, including Myatt's Giant, Victoria (1837), Prince Albert (1840) and Linnaeus (after the famous Swedish botanist). By 1840, the Myatt family were Britain's leading producers of rhubarb supplying 12,000 bunches of rhubarb a day to the London market and via the new railway system to other parts of the country. The original farm in Camberwell was engulfed by a growing London but in recognition of his significant contribution to horticulture, part of the farm was reserved as a public park bearing the family's name. Myatts Field park still stands today in Camberwell, London.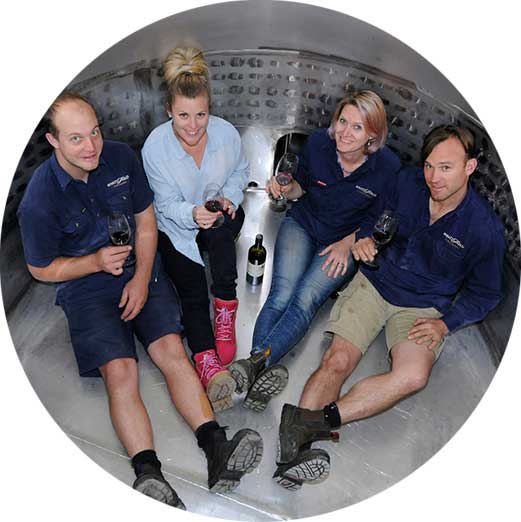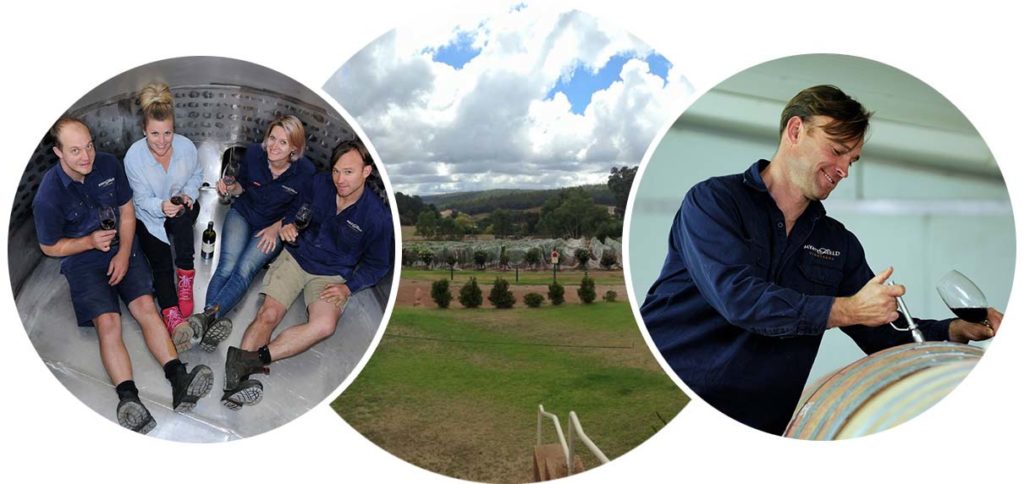 More than 175 years later, as descendants of Joseph, we are farming in the Bickley Valley, Western Australia. The Bickley Valley is just a small sub-region of the Perth Hills Wine Region which stretches from Chittering to Jarrahdale. This region was recognised as having a unique set of geographical and topographical influences that influence the quality of wine produced in the region by the Geographic Indications Committee and awarded GIC status as a gazetted wine region in 1999.
The Darling Scarp protects the Valley from maritime influences making the climate more continental than Mediterranean in nature. This corresponds to cold nights and warm days. Valley walls reduce direct daylight hours resulting in the daily maxima arriving later in the day and for a shorter period. At 300-350m above sea level, the Bickley Valley is 2-3 degress cooler than Perth. Amongst the undulating terrain and aspects, site plays an important role in the valley. Elevated, northern facing slopes produce significantly warmer sites better suited to dry red varieties. Southern facing, lower sites produce cooler variations capable of producing better whites and lighter reds while elevated western facing sites are ideal for fortified production.