Open 11am to 5pm Friday to Sunday and Public Holidays.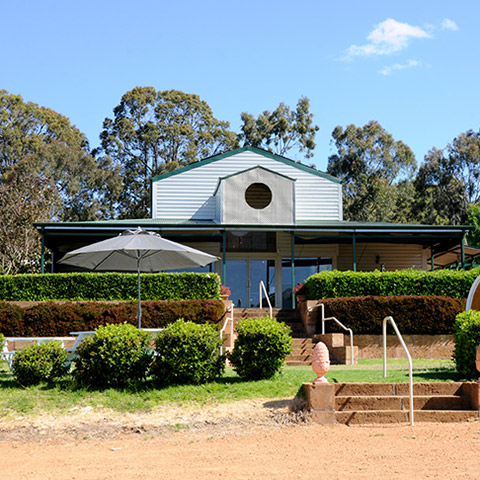 • Our Cellar Door offers a beautiful natural setting with a backdrop of gum trees and a magnificent views and shaded outdoor picnic facilities.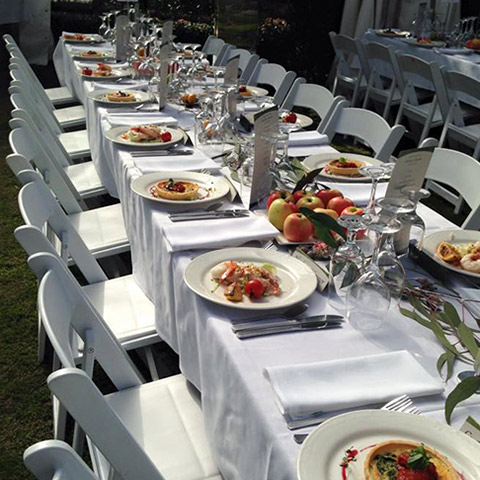 • Taste our range of wines at the cellar door – on most days you'll be able to chat to one of our winemakers.
• You can also buy wine by the glass and a selection of gourmet cheeses to enjoy on our shady veranda.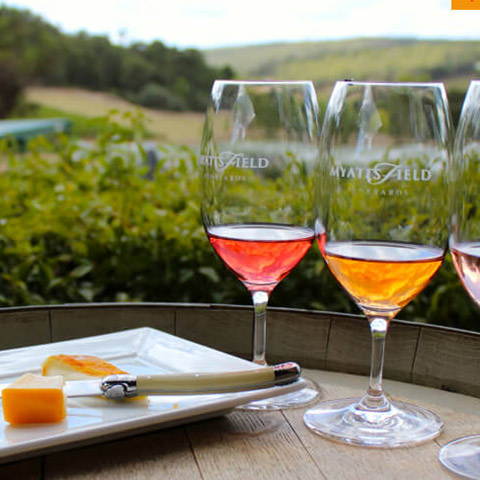 • A club for those who enjoy good wines and occasionally something just a little bit different.
• Membership entitles you to special wine packs and special members' events.