Jazz in the Paddock SOLD OUT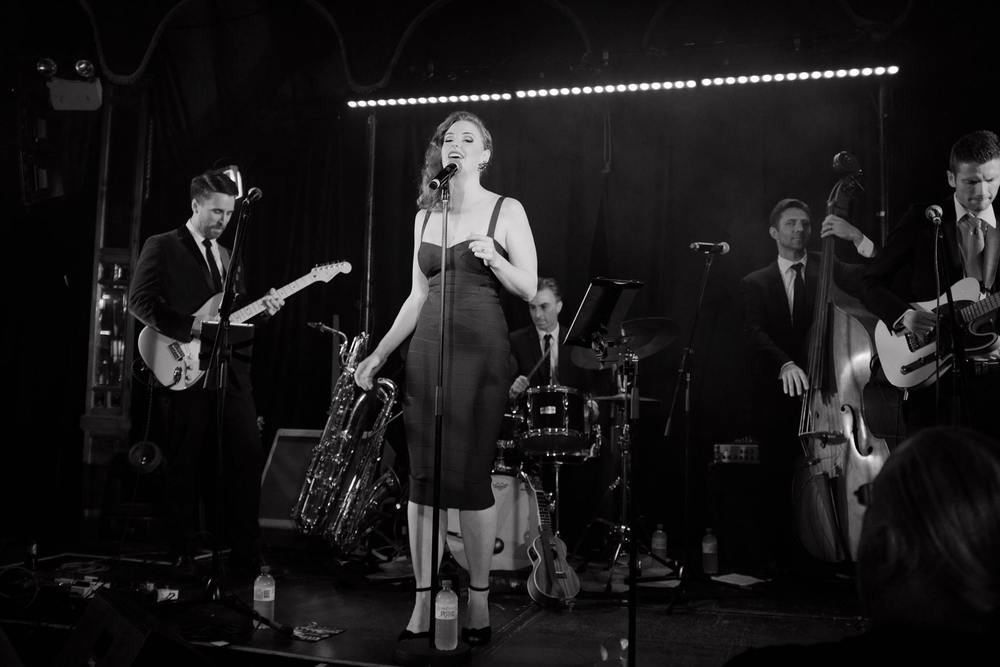 Event Date:
October 31, 2021
Event Location:
Myattsfield Vineyards
Kick back and relax or get up and dance to jazzy tunes by Jessie Gordon, indulge a Myattsfield cheese box whilst sipping on an awarding winning Myattsfield wine and enjoying a spring afternoon in the Perth Hills.
Avoid disappointment and get your tickets- $15 per person which includes a take home Myattsfield picnic wine tumbler
Strictly no BYO Alcohol
Tickets will be mailed out directly to you so please add correct mailing address at checkout
* No refund will be given with cancellations within 7 days of the event
* 50% of ticket cost will be refunded with cancellations within 14 days of event
Event F.A.Q
May we bring our own picnic?
You are welcome to bring your own picnic however it is a strictly NO BYO alcohol policy.
A member of our group doesn't drink wine. Can they bring their own drinks?
They may bring their own soft drink but they cannot bring other alcohols.
I'd like to bring my kids along. Do they need tickets?
Yes. Due to covid number restrictions each head is counted and therefore kids will require tickets too.
May I bring my dog along?
While we welcome dogs on leads at our cellar door during the weekends, we ask that you don't bring your dog along to these special events. Thank you.