Sip Mix Paint – SOLD OUT –
Event Location:
Myattsfield Vineyards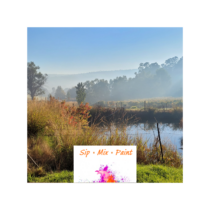 Sip Mix Paint
the season with our resident artist Julie Weekes.
Sunday 29 May
MyattsField Paddock Stage
1pm
Tickets: $65 
Includes your first glass of wine, guided tuition by Julie & a take home canvas
*This workshop requires minimum numbers to run.  If numbers are not reached a total refund will be given.
* 50% refund (less booking fee) will be given for cancellations made within 14days of the event
* No refund will be given for ticket cancellations within 7 days of the event