Sparkling Wine Disgorging Workshop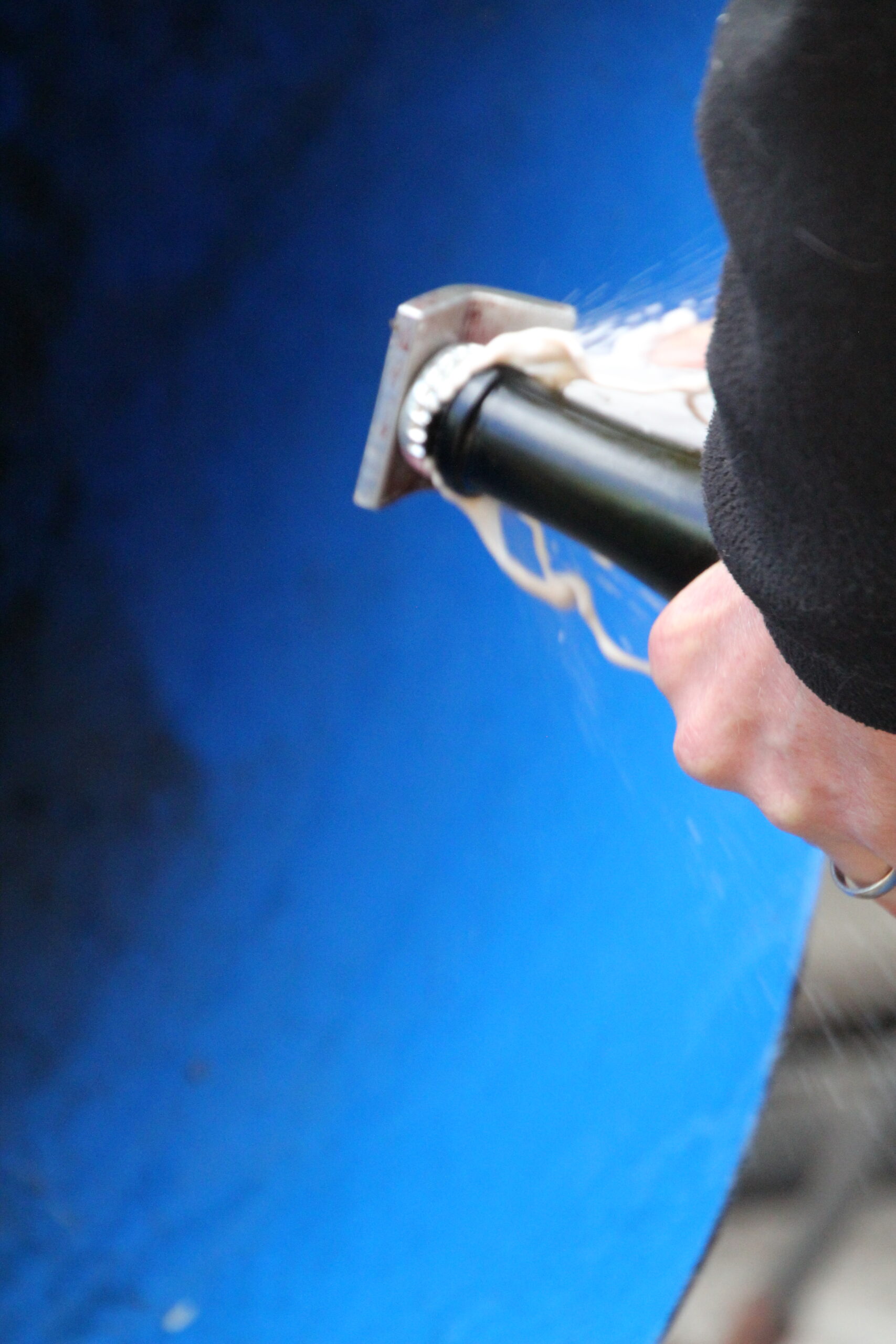 Event Date:
June 26, 2022
Event Location:
Myattsfield Vineyard
An absolute must-do for lovers of champagne and sparkling!
A unique insight into the production of Sparkling Wine.
Join winemakers Josh and Rachael Davenport as they lead you through the blending, tirage and disgorging steps of sparkling wine production.
The workshop concludes with each participant disgorging their own tailor-made 6 pack of sparkling wine.
What is included:
Sampling Myattsfield sparkling wines
Trial dosage liqueurs to suit your taste
Out the back look at the winery
A disgorging lesson
Tailor-made 6 pack of Myattsfield sparkling at your preferred dosage (to take home)
Light refreshments after the workshop
* No refund will be given with cancellations within 7 days of the event
* 50% of ticket cost will be refunded with cancellations within 10 days of event
Register Now: